Slider Homepage
More than fitness,

it's a way of life!
At Dynamic Health and Fitness we are committed to your health and well being. Your mind, body and spirit are powerful things that aren't always put to good use. Through innovative fitness and lifestyle programs, our friendly, professional staff will inspire and support you in your commitment to enhancing the quality of your life. Dynamic Health and Fitness offers state of the art equipment and the most dynamic, enjoyable workout experience any where. At Dynamic Health and Fitness, we are committed to serving you!
Dynamic Featured on WACH Fox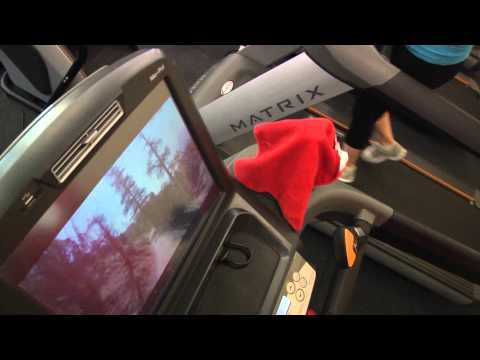 DYNAMIC

MOBILE APP
---
Advanced Application Integrates with Club Cardio to Track Workouts
Syncs to Social Media and Other Fitness Apps (MyFitnessPal, BodyMedia, FitBit, RunKeeper & etc.)
State of the Art Goal Tracking for Faster Results
Accept Club Challenges, Compete With Other Members and Share Your Fitness Goals with Friends & Family.
beautifulbody
PurMotion Functional Fitness
---
Promotes Strength, Endurance and Stamina
Uses Natural Body Movements for Increase Mobility
Hundreds of Exercise Combinations
Full Functional Training & Cardio Circuits
Great for Athletic Training: Football, Baseball, Golf, etc.
WORLD-CLASS TRAINERS
---
Award-winning Trainers
Highly Certified from World's Top Fitness Courses (NASM, ISSA, ACE, ACSM, NSCA, etc.)
Custom training programs
Expert nutritional counseling
Meet Our Trainers
STATE OF THE ART EQUIPMENT
---
MTS-Motion technology
Industry-leading Cardio Machines
Full Free Weight Section
iPhone and Android Synced Cardio Equipment
Featureing Top Matrix™, LifeFitness™ and PurMotion™
GROUP CLASSES NOW IN SESSION
---
Over 20 innovative classes
Zumba, Core Combat, Yoga, Body Pump, Taboo +
Dynamic certified fitness instructors
MYZONE enabled classrooms
See Our Classes
DYNAMIC SPIN CLASSES
---
Great for ANY skill level
New Matrix Low Impact Bikes for every body type
Get Motivated with our Spin Instructors
Burn calories while testing speed and endurance!
See Our Classes
MYZONE®

FULLY EQUIPPED
---
See Your Real-Time Fitness Metrix
Measures Heart Rate, Max Effort, Caloric Burn +
Track Your Results and Create and Achieve Goals
MYZONE enabled classrooms
Featured in


Featured In…
---